Andrea S. Hirsch, Esq., Co-Founder, CEO
After spending years working exclusively heading up the Mass To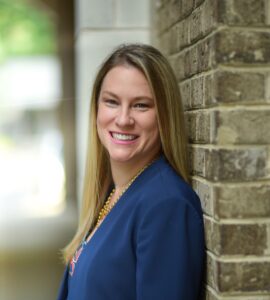 rt practice of a leading national firm, Andrea has litigated hundreds of mass tort cases in multi-district litigations including Transvaginal Mesh, Granuflo and Testosterone Replacement Therapy as well as various privacy rights class actions around the country. Not only has Andrea represented her own clients in various MDLs but she has also served on various Plaintiffs' Steering Committees, which has provided her with firsthand knowledge on how to navigate your mass tort case.
Andrea graduated with honors from the University of Michigan in 1994, and cum laude from the University of Georgia School of Law in 1997.  In addition to being the co-founder and CEO of Mass Tort Support, Andrea is a top 100 Trial Lawyer of Georgia and the owner of the Hirsch Law Firm in Atlanta which specializes in product liability litigation.
Carrie Myers, Esq. Director of Litigation Services, General Counsel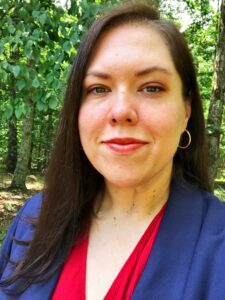 Carrie has years of experience as a civil litigation attorney across varied areas of the law.  Carrie has particular experience in working with clients in especially sensitive situations effectively addressing the needs of the clients as well as advancing the general progress in any case in which she is involved.
In addition to serving as General Counsel for Mass Tort Support Carrie also represents plaintiffs in mass tort product liability litigations.
Carrie earned a Bachelor's Degree and a Master's Degree in Political Science from Georgia State University and a Juris Doctor from the Emory University School of Law.  She is a member of the West Georgia Young Lawyers Association (WGYLA), Georgia Trial Lawyers Association (GTLA), and the American Association for Justice (AAJ).
Rowena Silvera Beck, Co-Founder, COO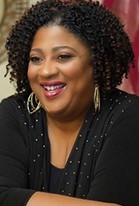 Rowena is a legal professional with over twenty five years of case management experience in complex litigation; she has spent her career working for nationally recognized law firms, often in a supervisory role. Prior to joining our team as Mass Tort Coordinator she managed multiple personal injury product cases including Transvaginal Mesh, Granuflo, Fluoroquinolone, Xarelto, Testosterone, Talcum Powder, and Morcellator. Rowena is an excellent client liaison and is responsible for all case management.
American Association for Justice (AAJ) paralegal member
Women Owned Mass Tort Entrepreneurs Network (WOMEN), founder