Mass Tort Support provides concierge litigation support services that plugs in with your firm as if we were "just down the hall." We have years of real-life law firm expertise and have the skill and experience to be an excellent front line to your practice.  By outsourcing plaintiff management to Mass Tort Support, we allow you to focus on the practice of law while we take care of your day to day plaintiff support services.  We are confident that you will find MTS cost effective as you only pay for the services that you use.
Many law firms send out a lengthy intake questionnaire to their clients once they have secured their retainer agreement.  For those plaintiffs who actually return the client questionnaire, they are often illegible and incomplete.  We find that a short interview with your plaintiff early in the case can save you time and money.  As part of our intake screening program we offer the following services:
Assist in drafting intake questionnaires specific for the litigation and demographic population of the plaintiffs.
Conduct initial telephone interviews with your clients to obtain critical information related to injury, product identification, medical and pharmacy providers and client contact information. By conducting this interview over the phone rather than sending out a questionnaire to the clients, we ensure that all questions are understood and answered.    This early intervention can also serve as a cost-efficient way to detect and reject plaintiffs that do not fit the determined case criteria.
All information gathered during intake interviews can be captured in our database and produced to you in a format that you can input into your case management system or we can work directly in your case management system.

NEW: Zantac Intake and Census Form
Your Plaintiff Fact Sheet project requires a great deal of firm time and resources, including staffing up to handle your inventory in a timely manner and training that staff on how to successfully complete a Plaintiff Fact Sheet.
We focus on making the process as painless as possible for the plaintiff to ensure a thorough and timely completion of the Plaintiff Fact Sheet.  We produce an excellent product at a consistent price which makes it easier to forecast future litigation costs.  
The scope of Mass Tort Support's services is to prepare a Plaintiff Fact Sheet for each of your plaintiffs.  Our highly trained staff will review your intake and medical records and will then locate and interview your clients.  Included in our services is a one-hour plaintiff interview which is critical to completing a Plaintiff Fact Sheet.  We have a great group of legal analysts in our Quality Control department which proofreads every Plaintiff Fact Sheet before it is submitted back to you.
These are just some of the cases in which we have prepared Plaintiff Fact Sheets:
Essure
Hernia Mesh
IVC Filter
Pradaxa
Proton Pump Inhibitors
Taxotere
Talcum Powder
TDF
Transvaginal Mesh
Xarelto
We understand that the key to a successful attorney-client relationship is regular two-way communication - but this can prove to be challenging when your clients number in the hundreds to thousands.  With that in mind, Mass Tort Support can send regularly scheduled update letters and emails to your clients based on language approved by you.  These communications can also remind your plaintiffs to provide you with updated contact information or change in their personal or medical status which we can receive through a dedicated phone number and email address associated to your law firm.  
Mass Tort Support has highly trained paralegals who are native Spanish speakers.  Our Spanish Department can assist you with your clients who do not speak English or who or more comfortable speaking in Spanish.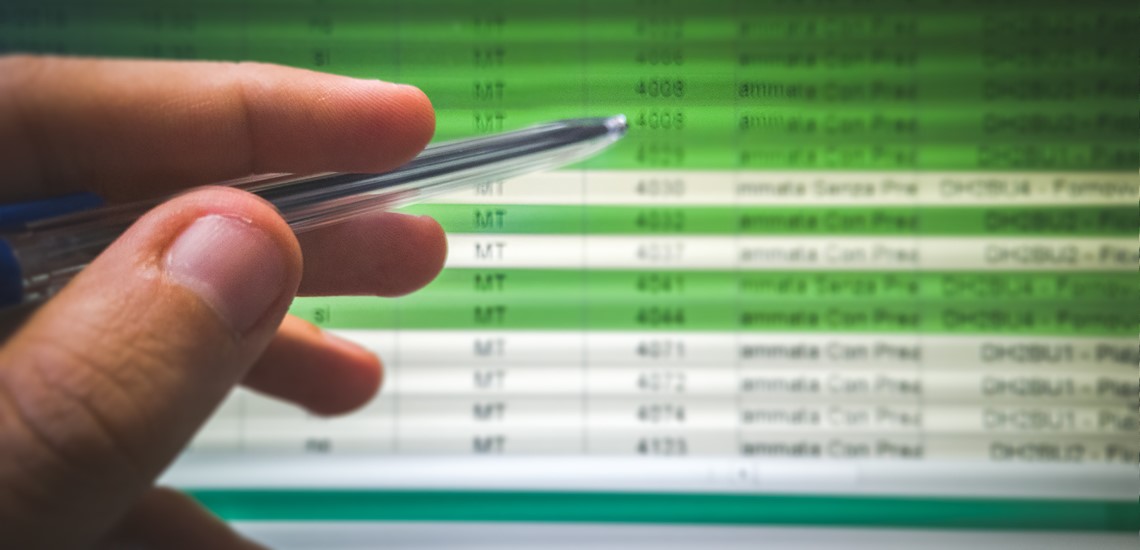 When you are approaching settlement of your mass tort inventory, you can rely on MTS to perform a critical analysis of your file; extract relevant information specific to the settlement guidelines and expertly input the necessary data into the settlement grid.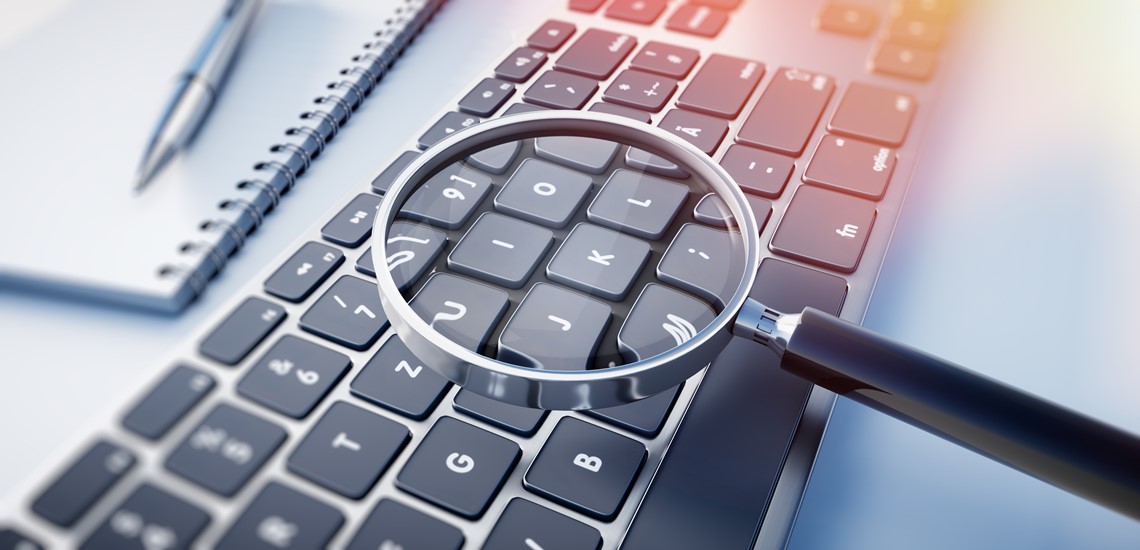 Included with our other services, MTS will provide Plaintiff Recovery at no additional cost.  We have located and updated information regarding hard to reach plaintiffs.
Mass Tort Support will treat your clients as if they were our own. Our carefully curated team is comprised of an experienced Mass Tort Medical Division including a pharmacist and a team of nurses, social workers, paralegals and Plaintiff Support Specialists. All of the Plaintiff Fact Sheet work is done in house and is under the direct supervision of an experienced mass tort litigator. Mass Tort Support will handle the entire Plaintiff Fact Sheet process, which includes a review of the provided medical records and a scheduled call to your client to review the Plaintiff Fact Sheet for completeness and accuracy.
The costs for our service depends on the time frame given to complete the project, the volume of cases and the complexity of the Plaintiff Fact Sheets.
Need Support? Please contact us at info@masstortsupport.com for a custom price quote for your next Plaintiff Fact Sheet or Settlement Matrix project.